A Profile of Health Care in South Korea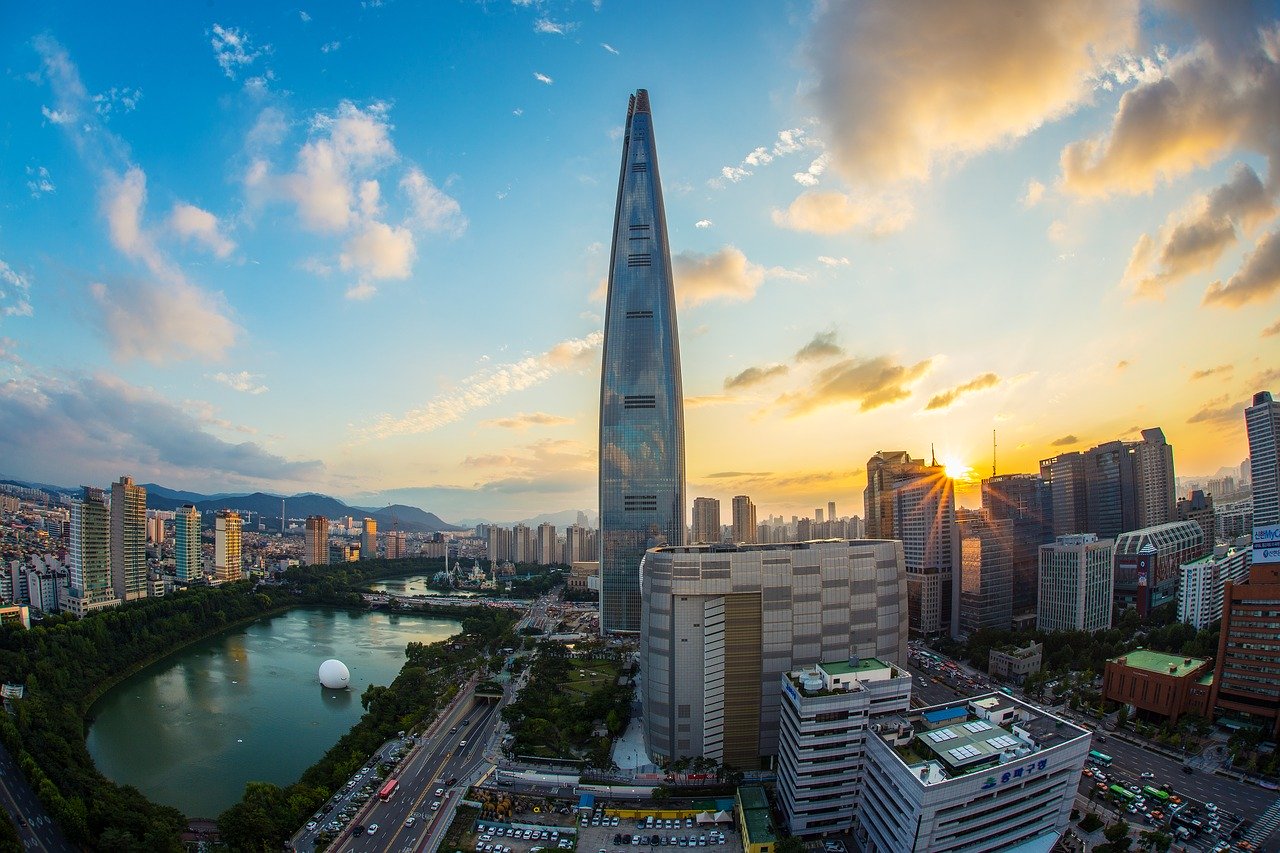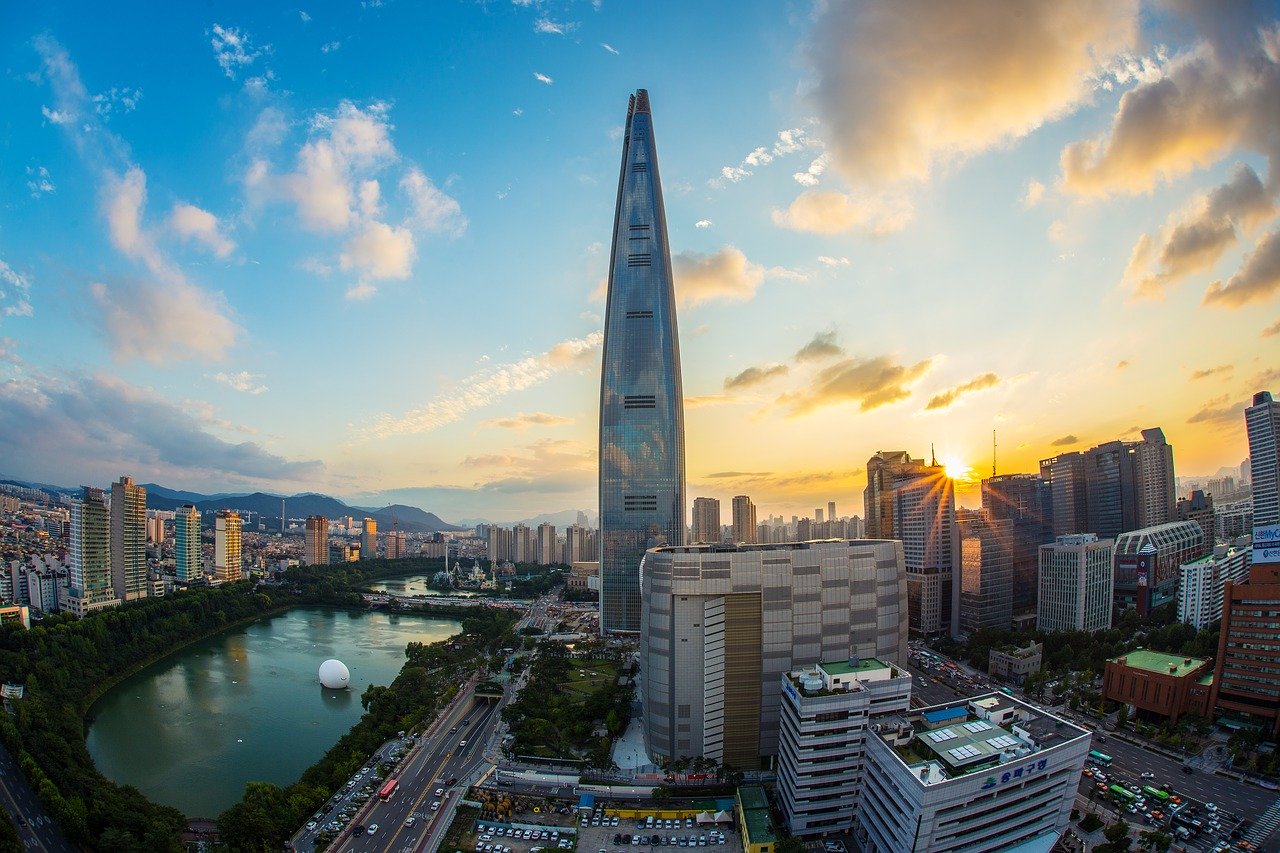 South Korea is one of the many countries in the world that provides universal health care for its citizens. This universal health care is both a source of relief and national pride for many South Koreans. This pride is further amplified by the fact that modern health care in South Korea rose out of the devastation of the Korean War. With the recent COVID-19 global pandemic, South Koreans rely, now more than ever, on their health care system.
History of the South Korean Health Care System
South Korea's health care system was developed at the end of the Korean War in 1953. One of the first projects that aimed to help South Korea was the Minnesota Project, launched in September 1954. Under the Minnesota Project, Seoul National University agreed to receive medical education and equipment from the University of Minnesota. The U.S. Department of State also contracted the University of Minnesota to assist Seoul University with staff improvement and equipment aid.
This project allowed the health care system to grow and flourish over tte next couple of decades. In 1977, the Korean government mandated all companies with more than 500 employees to provide health insurance programs for employees.
How South Korean Health Care Works
Established in 2000, the National Health Insurance Corporation (NHIC) is still in charge of national insurance enrollment, collecting contributions and setting medical fee schedules. To provide coverage for all Korean citizens, the NHIC gathers contribution payment from all citizens as part of their taxes. In addition to the contribution payment, the NHIC gather their funds through government subsidies, outside contributions and tobacco surcharges. This wide range of funding sources allows South Korea to provide clinics that are both modern and efficient.
Prevailing Issues
The South Korean health care system does have some issues, however. While the overall quality of health care in South Korea is excellent, access to high-quality medical care can still be difficult for rural residents. According to a WHO case study of South Korea, 88.8% of physicians in South Korea were employed by non-governmental clinics. These non-governmental clinics are usually located in urban areas. About 25% of all elderly over the age of 65 years reside in rural areas, where they are at high risk of falling and other physical injuries. With physicians mainly located in urban areas, the South Korean government recognizes the need to improve health care in rural areas.
A more recent issue that the South Korea health care system is facing is the treatment of foreign nationals. In the past, there were some foreigners who forewent payment after their medical treatment in South Korea. Termed "health care dine and dash," the Korean government now requires all foreign nationals to sign up for the National Health Insurance scheme within their first six months of living in the country. Once a foreign national receives their Alien Registration Card, they can benefit from Korea's National Health Insurance Scheme and private insurance.
A Model of Universal Health Care For the World
Developing out of the devastation of the Korean War, the excellent quality of health care in South Korea is a prime example of how a country can implement and sustain universal health care. Despite needs for improvement, the South Korean health care system remains an international model for universal health care. With the recent COVID-19 pandemic, South Koreans recognize the importance of their continuous support for the universal health care system.
– YongJin Yi
Photo: Pixabay
The post A Profile of Health Care in South Korea appeared first on The Borgen Project.
Original Source: borgenproject.org
Visited 452 Times, 1 Visit today