Buying a Car during a Pandemic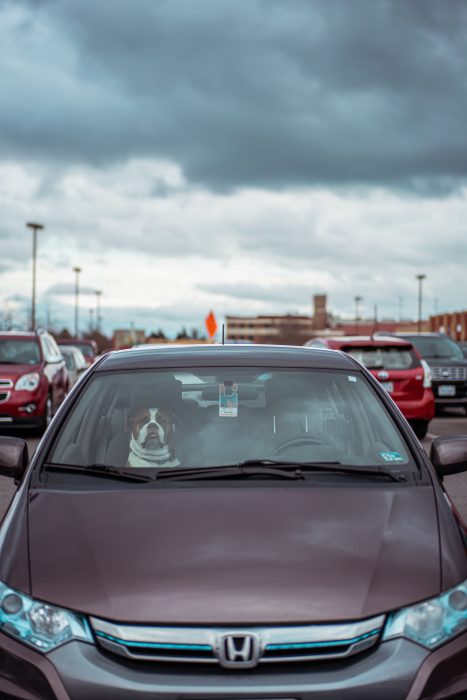 Ok, I am not buying a car. But I have been keeping my eyes on the prices and check the classifieds weekly. I plan on sticking to the one car plan for Princess, Beauty and I for the fall. However, if Gymnast moves back, that plan may have to change…maybe. As a result, I'm keeping my eyes open and ears to the ground.
I've now got $5,000 saved, tentatively ear marked car, just in case. But I truly do not want to buy another car. Not only because my insurance will go up. But more because the logistics of parking at our house with anything more than 2 cars is a PITA especially with 5 people with varying schedules. And when Sea Cadet gets back, we will have 3 cars until he moves out. So adding another car would…oh, I just don't want to think about it.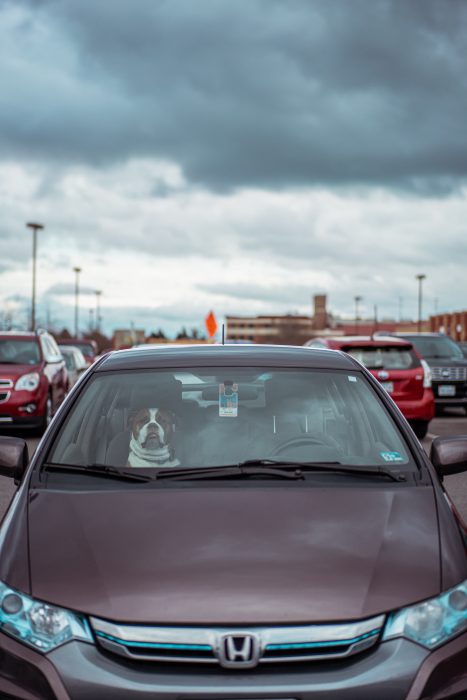 Cars and the Pandemic
But I did hear something today that I had not considered…
While a client was here this weekend as I fixed his computer, we got to talking about kids and driving and so on. It has dawned on me recently that we will double drivers in the next 12 months. Princess just got her license. Gymnast just got his permit. Beauty can get her license in December. So all 6 of us will be driving. That was quick!
Anyways, I was telling him my thoughts on adding another car. And Gymnast was chiming in because he is frustrated that I let Princess take the car when she works and to volleyball, etc. so he doesn't get to drive as often as he wants. And this client called up a local used dealer he knows just to test the waters.
Limited Cars, Higher Cost
He got the owner on the phone with over 20 years experience in the used car business and what he had to say surprised me. It makes sense but I hadn't thought of it…the pandemic has caused two types of crisis in the auto industry (I'm sure there are more, but these are the ones he brought up.)
Auto manufacturers have pretty much shut down. Between the quarantines and the loss of income to American workers, there's just not the demand for car.
Banks suspended repossessions, at least until June or July 1st here in Georgia, which I suppose the used car business relies on.
Between those two factors, the cost of a used car is now that of retail car. Not sure those are the right words…the example he gave is what used to be a $2,000 used car would now sell for $4,900. And for a decent used car, the dealer would now have to pay $10,000 but the bank would come back with a too high if they sold it for $11,500, so no financing available.
I'm not sure I explained that right, but the point of the matter is there is 1) a scarcity of cars to be had (not like the toilet paper issue) and 2) the price of those cars is higher than it should be.
Not a Need
I am so grateful that another car is a want and not a need for us. And I'm doubly grateful that for the first time EVER in my life, I have the money to pay cash for a decent used car. Well, it would have been a decent budget until the virus showed up.
For those that have followed me for a while, yes, the little's dad has consistent said he was going to provide a car for Princess. And I have called him twice over the summer just seeing if he was still doing that or if he had made any headway. Needless to say, nothing there. This is why I have prepared…just in case.
The post Buying a Car during a Pandemic appeared first on Blogging Away Debt.
Original Source: bloggingawaydebt.com
Visited 367 Times, 1 Visit today