What Are The Best Hand Luggage Items For Your Next Flight?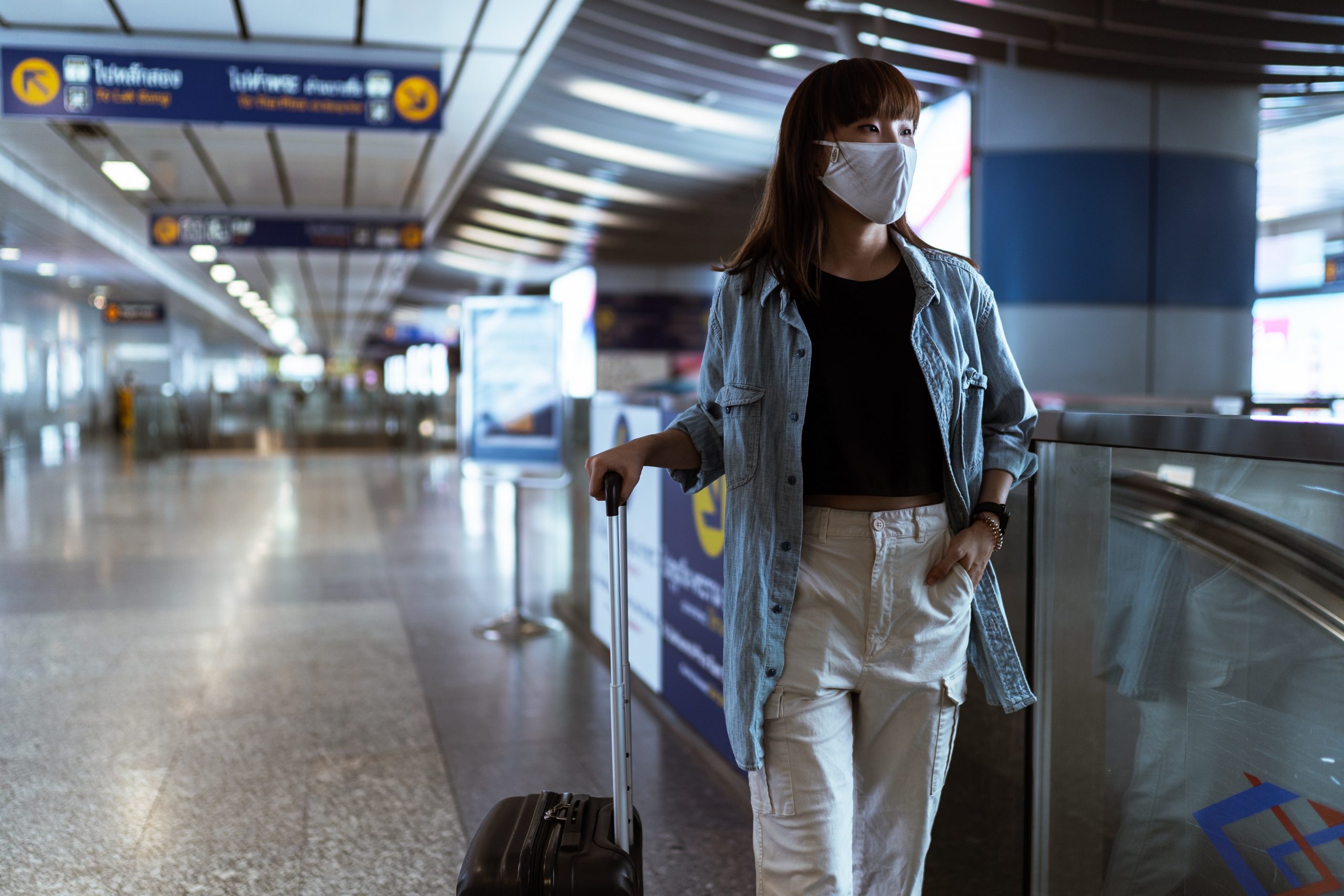 One of the trickiest yet most important decisions when flying is trying to decide what to take in your hand luggage. These will be the key items that you have access to on the flight and throughout the airport. Still, your options are limited, and space will be a premium, so you need to think carefully about exactly what you want to take with you to make the flight as relaxing and comfortable as possible. It will depend on your personality, but a few key items should certainly be considered when packing your hand luggage.
Valuables
It is a good idea to keep any valuables in your hand luggage instead of in your hold luggage. This is because there is always an element of risk when it comes to holding luggage, and everyone knows someone who has had their stuff lost or stolen, so items like cameras and laptops are best kept in your hand luggage.
Entertainment
There will usually be some kind of entertainment available on the flight, but you will not know what this is in advance, so you should always bring your own. This might include a magazine, newspaper, book, and/or headphones so that you can listen to music or a podcast during the flight.
Documentation
You will obviously need your passport and flight tickets to get on. Still, you might also find that it is a good idea to keep any other documentation that you need in a travel wallet in your hand luggage as opposed to in the suitcase so that you always have quick access to it (it is also a good idea to have digital copies stored in your phone). This might include travel insurance, hotel bookings, train tickets, and anything else.
Luxury Travel Pack
A luxury travel pack will have everything that you need to travel in style and feel your best. See CashLady's luxury travel pack planner here, which will allow you to work out what the best items to buy that are within your travel budget so that you have what you need without spending a fortune, plus you can see how the rich and the famous travel with the high-end items.
Snacks
Plane food is notoriously not the best, and you will find that the snacks can cost a fortune, so instead, you may want to load up before you get on the flight with a range of snacks – Smarter Travel have a good list of tasty snacks worth checking out. Keep in mind that you will not be able to bring water through security, but you can purchase bottles once you are past this point, so it is good to have some water.
Basic Toiletries
If it is a long flight, you should also pack travel toiletries so that you can look and feel fresh when you land. This should include items such as a toothbrush, toothpaste, and facial wipes along with anything else that you might need.
Hopefully, this post will help you when packing for your next trip and ensure that you have everything that you need in your hand luggage.
The post What Are The Best Hand Luggage Items For Your Next Flight? appeared first on American Travel Blogger.
Original Source: americantravelblogger.com
Visited 495 Times, 1 Visit today