Travelling to Tanzania during Covid? What our guests had to say…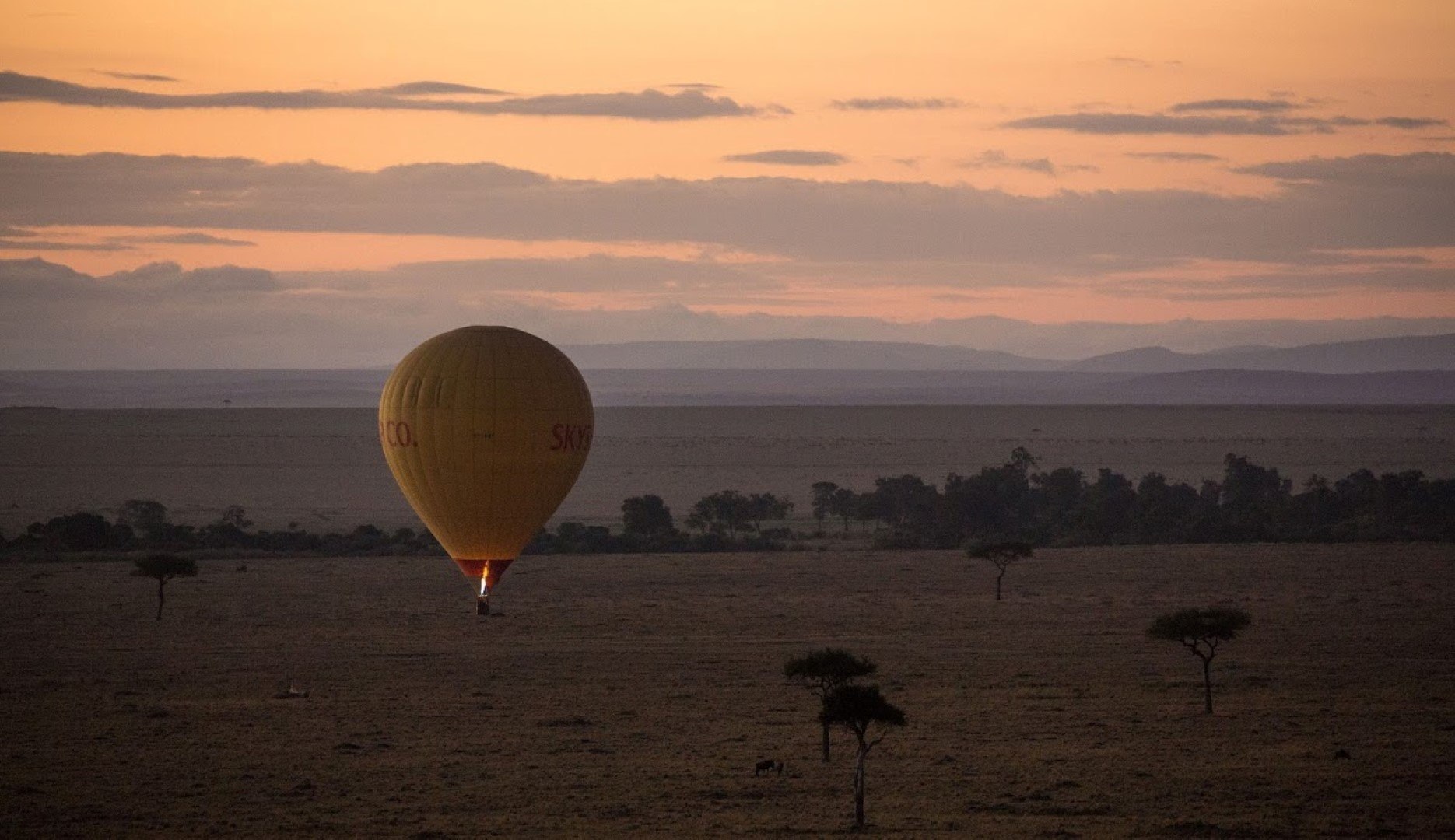 Is Africa open for travel, especially now with Covid-19, and how safe is it really? These are question we get quite frequently and our answer is a resounding, YES! Africa is open for travel and YES it is an incredibly safe destination for someone looking to get away from crowded spaces and the stress of this Covid-19 pandemic. With Rhino Africa's new Covid-19 related T&C's as well as our partnership with the world's best travel insurance company, not only is your safety guaranteed but your holiday investment is in very safe hands as well.
Since August, East Africa has been open for travel and we have had numerous guests who have been astounded by the immense beauty of both Kenya and Tanzania. They have been amazed at how quiet it all is and how much they loved their "private safari experience". One such client has just completed a magical trip to Tanzania and Zanzibar, this is what he had to say about it all.
The Perfect Tanzania Safari
Our senior Travel Expert, Tara, put together this tailor-made itinerary for one of her clients which included Arusha, Tarangire National Park, Ngorongoro Crater & Serengeti National Park before winding down on the beaches of Zanzibar. This is what her client, Vijay thought about their East Africa adventure.
"The Rhino Africa team did an incredible job in looking after us."
– Vijay
Tarangire National Park
2 nights – Olivers Camp
Oliver's Camp in Tanzania's Tarangire National Park embraces a back-to-basics safari experience in a remote corner of East Africa. While there is no shortage of comforts, the camp promises a refreshing wilderness experience that is lacking in the more well-known reserves to the north.
"There were very few tourists and it felt like we were on a private safari! Overall, the trip was seamless and the timing was excellent."
– Vijay
Ngorongoro Crater
2 nights – Highlands Safari Camp
The Highlands Safari Camp is high-end leisure and low-impact luxury in the Ngorongoro Conservation Area. This impressive camp is surrounded by forrest offering both seclusion as well as a hub of ecological sustainability.
"Hi Tara, we just got picked up by Asilia tour guide and he seems to be great. Thanks a lot for checking in on us."
– Vijay
Serengeti National Park
4 nights – Sayari Camp
Resting against a hillside with panoramic views of the Serengeti plains and Mara River in the distance, Sayari Camp effortlessly combines luxurious living and the wonder of the African landscape at its most natural.
"The flights, airport procedures, road transport and onsite protocols related to Covid were all very satisfactory."
– Vijay
Zanzibar
4 nights – The Residence
The Residence Zanzibar combines various influences of the island's African, Omani and European heritage to create an ambience of rare splendour and enchanting elegance.
"We got home safely. The trip was absolutely outstanding and is now our best vacation ever!"
– Vijay
Original Source: blog.rhinoafrica.com
Visited 320 Times, 1 Visit today