We obviously talk a lot about watches here at Bob's – everything from what the celebrities are wearing to what to buy and how to care for your watch. But our friends at Kelly Klee are focused on a different aspect of watches: how to insure them. As a private client insurance brokerage, Kelly Klee helps clients insure their valuables, such as art collections, vintage cars, vacation homes, and luxury watches.
Recently, we spoke to the folks at Kelly Klee to talk all about watches. We discuss everything from getting into the business to the love of collecting, and how to build a valuable collection. You can read the full feature article in full on the Kelly Klee website, but here are some of the highlights that we think you will enjoy.
Advice for New Collectors
"Always buy quality. Quality assets long term always go up in value – whether it's real estate, art, a car, or a watch," Bob's Watches Founder and CEO, Paul Altieri told Kelly Klee. And for newbie collectors he had some sage words of advice, "Buy something that's original, that's in great condition, and make sure you're buying from a reputable seller."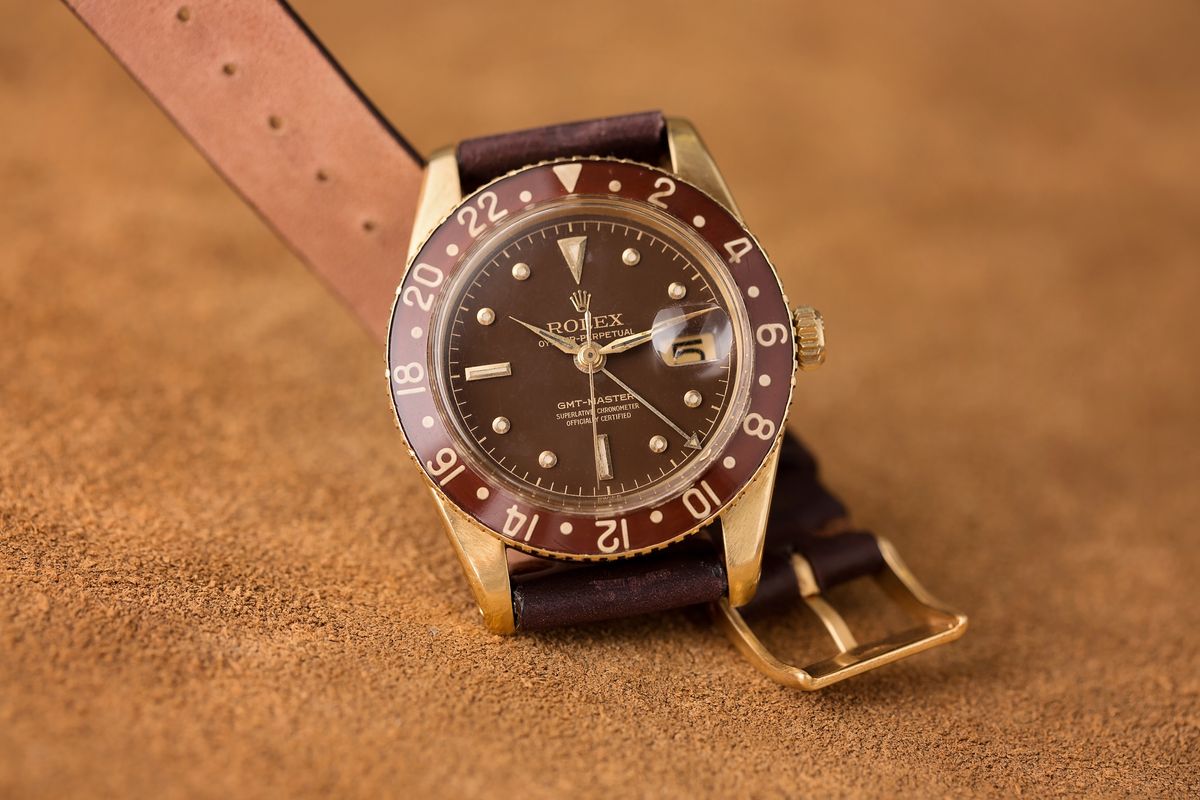 Advice for Seasoned Collectors
However, many Kelly Klee clients are actually avid watch collectors, sometimes with decades-old collections like Paul, who says his personal collection has transformed dramatically over the years. "Most of my models are Rolex. But recently I started buying more and more gold watches to keep. For me, I am a little more selective; I don't wear my gold watches as much as steel. But, lately, I've been buying more gold vintage watches as investments."
For those fellow collectors who have serious luxury watch collections, Paul said the most important thing is to avoid the trends. "Don't buy what someone else likes, and do your research." And in terms of what watches Paul thinks are a good investment right now, he zeroed in on Omega and Rolex. "With Rolex, there are some watch models that are on the fringe, where they're very affordable and turning vintage soon," Paul confided. "Think of GMT or Submariner models like the 16800, 168000, 16710 – these are all very affordable today and can only go up in value."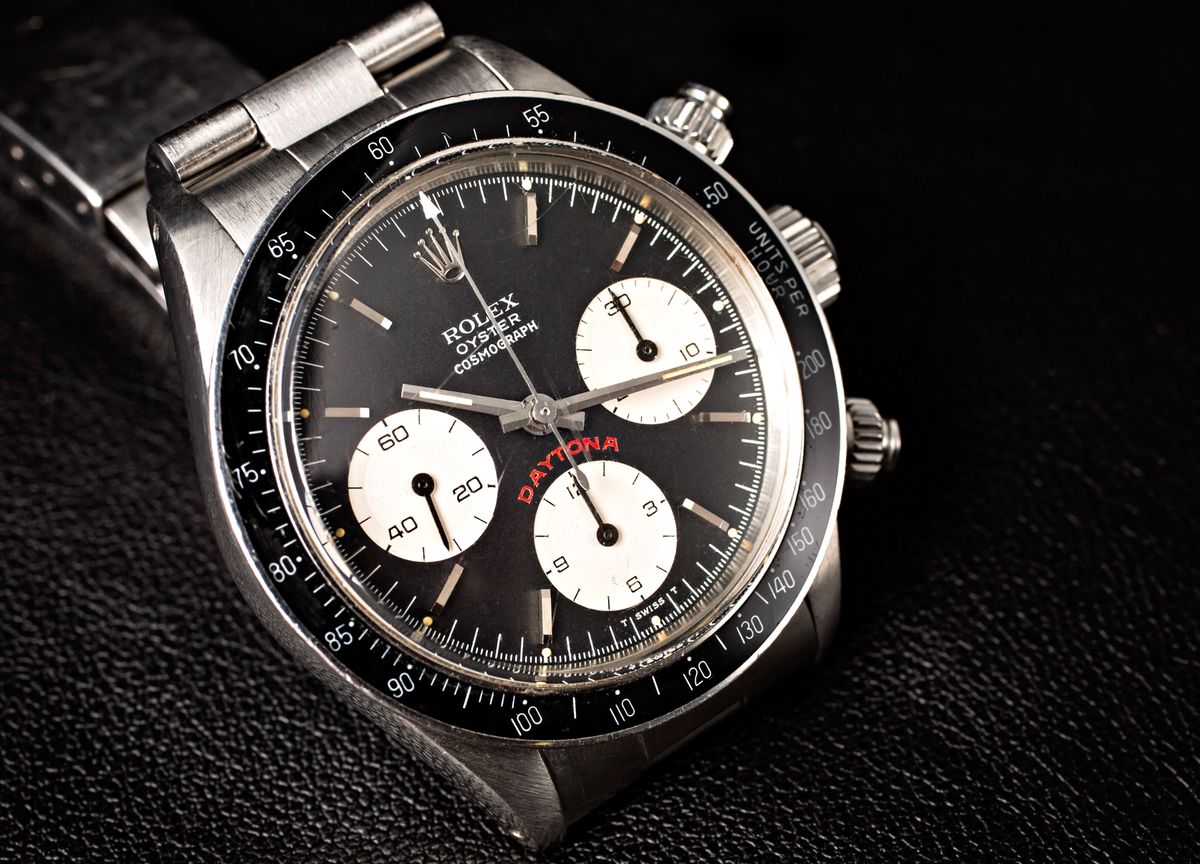 Why watch collections are so unique
Kelly Klee helps clients ensure all sorts of collections and valuables. However, as Paul explained, there's something really unique and special about a watch collection. "To me, watches are cool because they're affordable compared to cars or art. You know, you can add one, or two, or three more zero's when you get into these other collections," Paul told Kelly Klee. "But aside from that, it's a wearable item. I can't wear my car – I can't wear that Picasso."
Watch collections as an investment
Finally, many Kelly Klee clients not only buy watches as accessories but also as investment pieces. Paul said that if you want to purchase certain pieces as investments, you have to focus on luxury watches that are high-quality and produced in finite quantities – like models from Omega, Rolex, Patek Philippe, and Audemars Piguet (among others). "Especially in terms of vintage watches, historically, they've all gone up in value," Paul explained. "They've proven to be tremendous investments. But it's also about quality – original timepieces that have been taken care of over the years, maybe something that's even unpolished. If it has the box and papers it's kind of cool – but more importantly, it's high quality."
The post Watch Collecting Tips from Our Interview with Kelly Klee appeared first on Bob's Watches.
Original Source: bobswatches.com